Everyone seems to over look Ray Brown's Lakes roadster for his '32 roadster. Yes Ray '32 is a great example of Post war hot rodding but to me Ray's '27 is a far more exciting car and far more innovative. Ray's T roadster dueled with the Spurgin-Giovanine '25 Chev in A Class Roadster during '48 always betted by the S-G team until 1950 when Ray broke the 2 year old A Class Roadster record. Where is it today? does it still exist?
below is part of a post I did on HAMB.
1948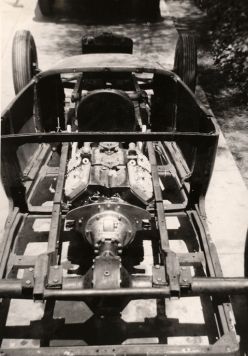 As you can see above Ray did something other lake roadster builders didn't do, he retained the body subrails. To channel the body Ray simply built the chassis on top the subrails.
1949-50
Below you can see how Ray built his cradle.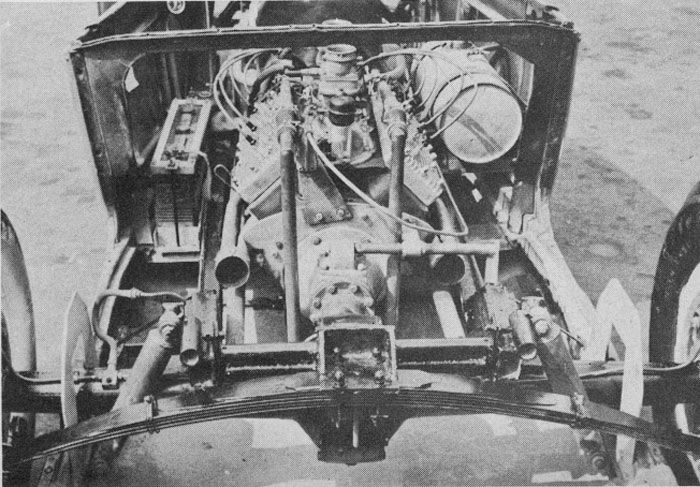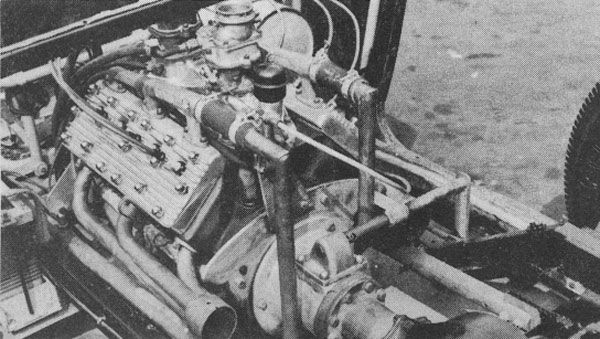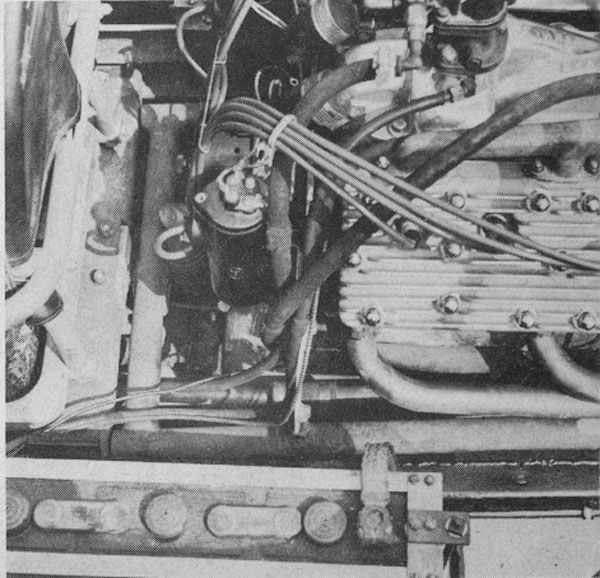 There are great construction shots of Ray's roadster on the
AHRF